Astrology has become the most emerging career option in recent times. Especially for students who have completed their primary schooling can find different astrology courses in India. Furthermore, many top colleges provide the best astrology courses in India. Once students complete the course, they can become authentic astrologers. However, today's students prefer to learn online. Further, it has become a trend since the pandemic times. There are many online astrology courses in India, and students can choose their desiring options from them.
Top online courses in astrology
When it comes to pursuing a top online course in astrology, you have to know the different types of online courses available. There are short-term certificate and diploma astrology courses available. Here are some of the top online courses in astrology that you can find by searching for online astrology courses near me;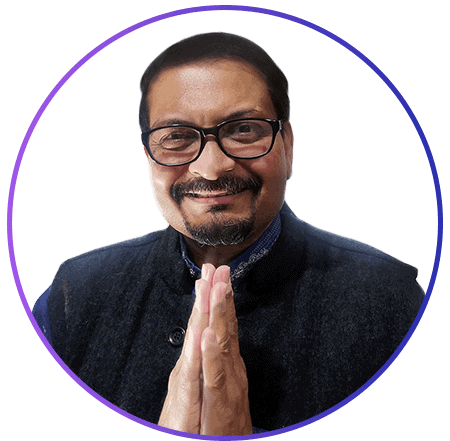 Jyothish Ratna is one of the most popular astrology courses learning in which you can understand the importance of planetary aspects on your star sign. You can avail of this course from AIFAS, which aims to create awareness about the different branches of esoteric sciences among the people. The duration of the course is 12 classes, from Sundays to Mondays. Timings of the classes are 5.00 pm to 6.00 pm on Sundays and 8.00 pm to 9.30 pm on Mondays. The fee of Rs 9999 has to be paid, including books worth Rs 700.
Jyothish Bhushan is another type of astrology course from AIFAS that deals with the study of Sade Sati, which is the 7 1/2 years of Shani that is considered a period of challenges and a great time of achievements and recognition. It is also a 12 classes duration course that you can attend on Mondays and Wednesdays. The time of the course is from 1.00 pm to 2.30 pm. The fee for the course is Rs 10,999. Books worth Rs 900 are included.
Another popular online astrology course in Vedic astrology that you can learn from many online websites in India. The course deals with studying the basics of Vedic astrology and gives the students a foundation for the same. The duration of the class is 9.5 hrs. Further, upon completion of the course, students can get the certificate of completion. The fee for the course starts from Rs 455 onwards. Once you get the certificate, you will be eligible to become a professional astrologer.
Apart from the certificate courses, there are Diploma courses for astrology online. The Institute of Vedic astrology offers a diploma in astrology that students can complete in 6 months. Then there is a professional diploma course of 12 months. The fee for a diploma course in astrology is Rs 9145+GST, and a professional diploma course is Rs 15092+GST. After completion of the course, you will get the course completion certificate. The diploma course comes with an introductory course on Vedic astrology, and the professional course comes with basic and advanced courses on Vedic astrology.
Conclusion
Overall, these are some of the most popular online astrology courses you can find in India and online astrology courses in Delhi. So, next time you look for an online astrology course, remember these top courses.